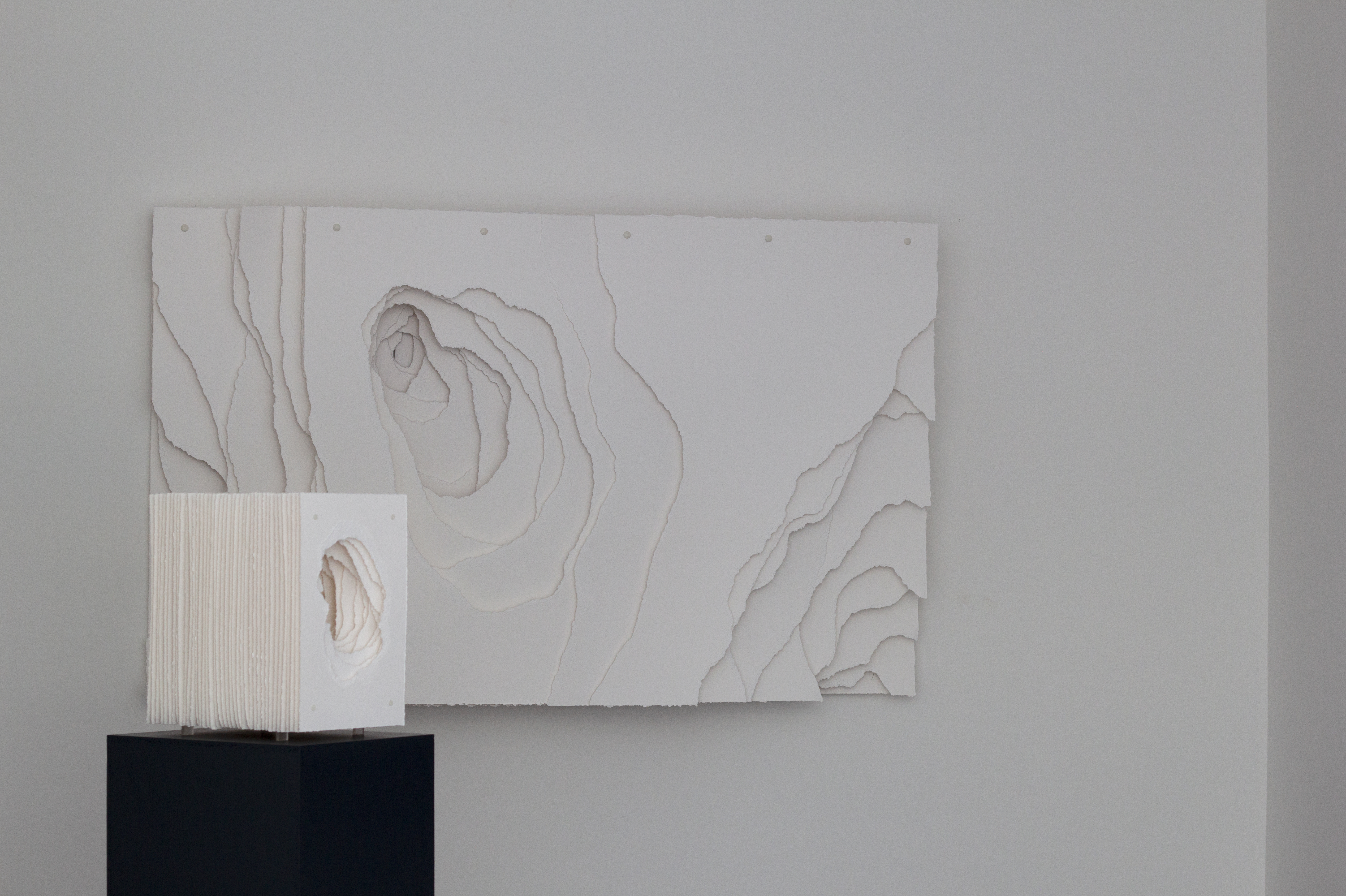 Martin Kudlek Gallery represents international contemporary artists from Europe and the US. The gallery program features the diversity within the classical genres of painting, sculpture and drawing, although the focus lies on objects and paper works. Art pieces which are characterized by their formal rigor and reduction on the one hand and those that embrace figurative styles that are charged narratively and symbolically on the other hand, build the cornerstones of the gallery program.
Through regular participations at art fairs Martin Kudlek Gallery holds a broad international network within the art market. With numerous artist cooperations and exhibition projects the gallery also offers an open experimental field for contemporary art production.
Galerie Martin Kudlek vertritt internationale zeitgenössische Künstlerinnen und Künstler aus Deutschland, Belgien, Großbritannien, Rumänien und den USA. Das Programm zeichnet sich durch die Vielfältigkeit der vertretenen klassischen Gattungen Malerei, Bildhauerei und Zeichnung aus, wenngleich ein Schwerpunkt auf Objekten und Papierarbeiten liegt. Werke, die sich auf der einen Seite durch ihre formale Strenge und Reduktion auszeichnen, und Positionen, deren figurative Bildsprache auf der anderen Seite narrativ und symbolisch oftmals extrem aufgeladen ist, bilden die zwei Eckpfeiler des Galerieprogramms. Durch regelmäßige Messeauftritte verfügt die Galerie Martin Kudlek über ein breites internationales Netzwerk auf dem Kunstmarkt. Mit zahlreichen Künstler-Kooperationen und Ausstellungsprojekten versteht sich die Galerie darüber hinaus als offenes Experimentierfeld für die zeitgenössische Kunstproduktion.