KUDLEK@Amsterdam Drawing 2013
September 18, 2013 – Sep 22, 2013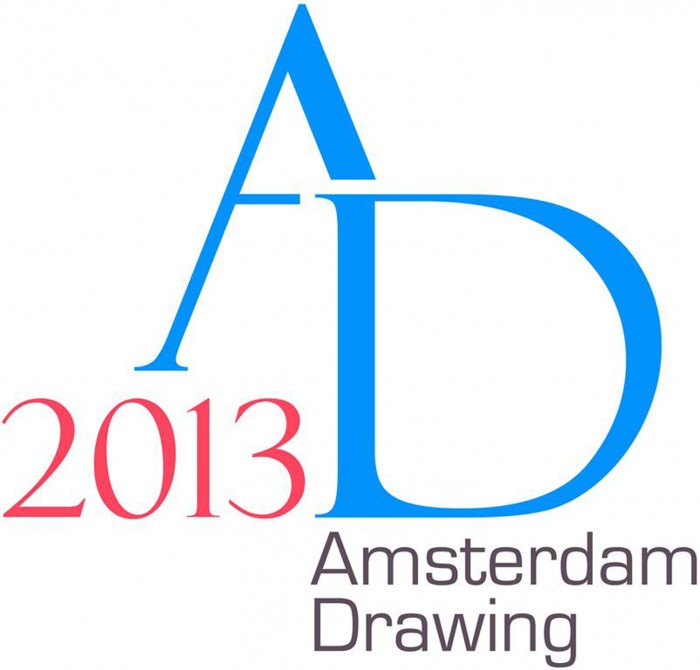 Amsterdam Drawing 2013 follows the first and very succesful 2012 edition.
In the week of the re-opening of the Stedelijk Museum, eighteen prominent Amsterdam galleries showed a wide and international selection of contemporary paintings, collages and drawings on paper. Particularly the intimate character of the fair and the beautiful presentations of the participating galleries were highly praised.
Dutch major newspapers De Volkskrant and the NRC/Handelsblad gave the fair their 4 stars approval.
As a result over 3.000 visitors enjoyed Amsterdam Drawing 2012.
For Amsterdam Drawing 2013 40 galleries have been invited, amongst which several from outside of the Netherlands. Like last year the location will be the NDSM-Wharf which can easily be reached by ferry from the backside of Central Station. The fair will take place in a specially build, temporary pavilion of some 1200 square meters.